Shannon Hartt
Associate Broker/Owner
Southeast Michigan Real Estate Services. Search Real Estate Listings or Sell Your Home for a Flat Fee with Linked Realty.
Linked Realty
Full-Service, Flat-Fee REALTORS® in Michigan.
Linked Realty Realtors are committed to being at the forefront of the real estate industry. At Linked Realty, our mission is to bring down the high cost of selling a home. We do that by charging a flat fee to sell your home. For the flat fee, you get the same service that you would from a 6% agent including, but not limited to, an in-home consultation, professional photography, lockbox, yard sign, all of your showings scheduled with Showing Time, and all of your marketing and advertising. On top of that, with most home buyers starting their home search on the internet, online exposure is critical to attracting buyers...
Full-Service REALTORS® For A Flat Fee, You Keep Your Equity.
Market Analysis
Negotiate Offers
Professional Photos
Prepare Title Work
Legal Compliance
Coordinate Closing
Coordinate Showings
Complete Support
Seller's Agents Charge Too Much!
No matter what you have been told, paying 10's of thousands of dollars to sell your home is absolutely ludicrous. Paying 6% of your home's value will not get you more money for your home or better marketing.
I have sold real estate for over a decade. I am a top-producing broker in the state of Michigan. I can tell you, selling your home should not cost 6%. The idea of a traditional real estate agent is antiquated.
Read More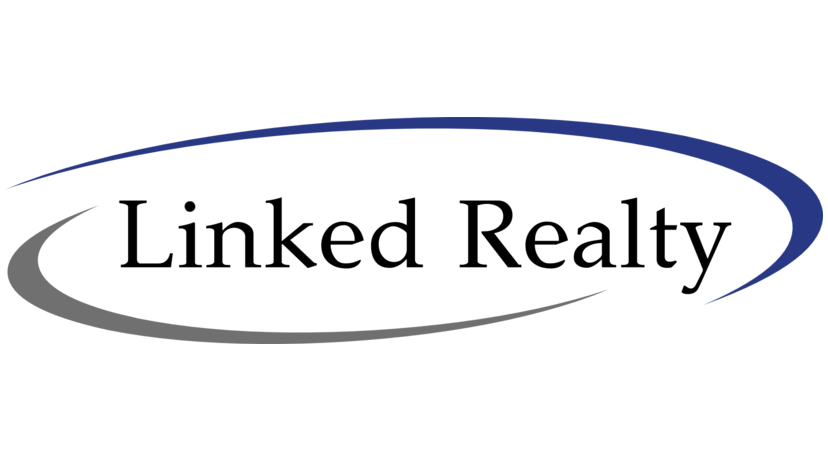 So you can understand why Linked Realty does not charge like a traditional real estate brokerage, it's important to understand how the current commission structure used by most real estate agents came to be.
Prior to the internet, when an agent took a home listing there would be a significant amount of costs upfront. In order to get the property the most amount of exposure, agents had to run expensive print advertisements in newspapers, real estate magazines, postcards, and other expensive, printed, media...
Read More
Josh Murray is the Broker at Linked Realty, a firm that specializes in Flat Fee Real Estate in Metro Detroit. Josh previously worked at Keller Williams for over 10 years and parted as an Associate Broker.
Josh is a native of South Lyon Michigan and a graduate of Eastern Michigan University, where he received a BA in Political Science and Sociology.
Brian LeBoeuf is a Michigan native who believes in demonstrating commitment, integrity, hard work and compassion in all walks of life as well as with every client. Brian earned a Bachelor's Degree in education from Eastern Michigan University. He has a strong passion for real estate, cooking and family. Brian and his wife have four wonderful children and when not focusing on providing the very best experience for his clients he enjoys all that family life has to offer.
I have been a licensed Realtor since 2001 working alongside Sellers, Buyers, and Builders. I've always enjoyed the challenge of meeting each client's individual needs...whether it's helping Sellers stage their homes for a more successful transaction, to Buyers finding their first or forever dream homes, to assisting Builders with their marketing and listings.
My goal is to be part of your team to get you to where you want to go.